On October 5, 1990, Turkatron wasn't born yet but Jaromir Jagr's epic mullet flowed through the air for the very first time on NHL ice. In honor of the one-year contract extension the 44-year old Jagr signed on Thursday, here are eight things that were going on when Jagr debuted.
1) Season 2 of The Simpsons was just about to begin. Can we get Vegas odds on what ends first — Jagr's career or The Simpsons
2) This was the #1 song in the U.S.
https://www.youtube.com/watch?v=x1W6-ErrHls
3) But "Ice Ice Baby" changed the music world forever two months before.

4) Kindergarten Cop took the world by storm two months after Jagr's debut — perhaps one of the greatest acting performances of all time?
5) Marked for Death hit box offices.
https://www.youtube.com/watch?v=FmYqVNu1YZ0
6) Sega Game Gear was released just one day after Jagr's debut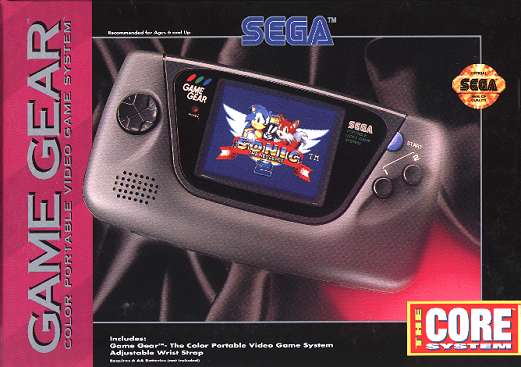 7) But Super Mario World rocked the gaming world a month later and we're still shaking…
8) And finally, Morgan Freeman still looked the same…
Here's to another 26 seasons, Jagr!